"Seasons"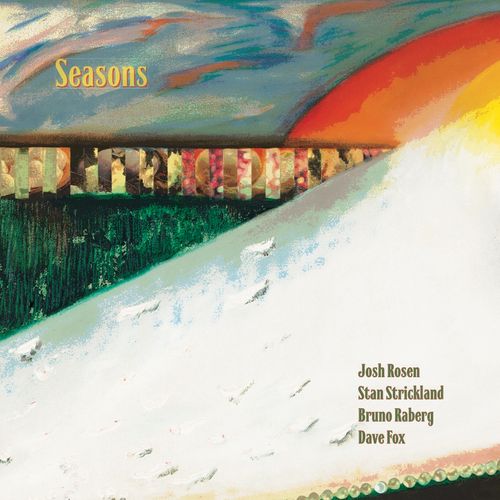 ---
"Three Moments"
Stan Strickland • Ra Kalam Bob Moses • Josh Rosen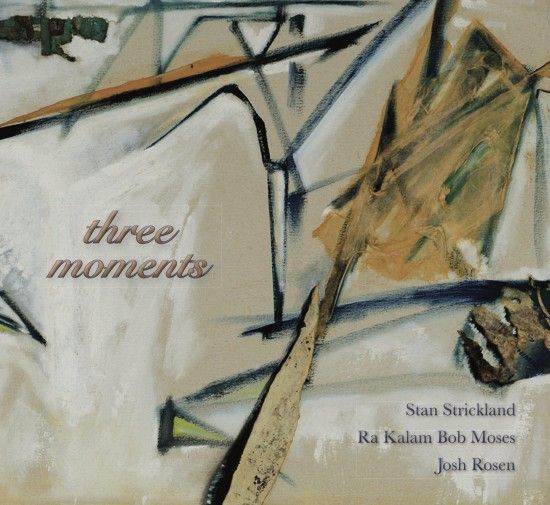 ---
The Music of Paul Motian
and Spontaneous Compositions
by

Josh Rosen and John Voigt
available at

Amazon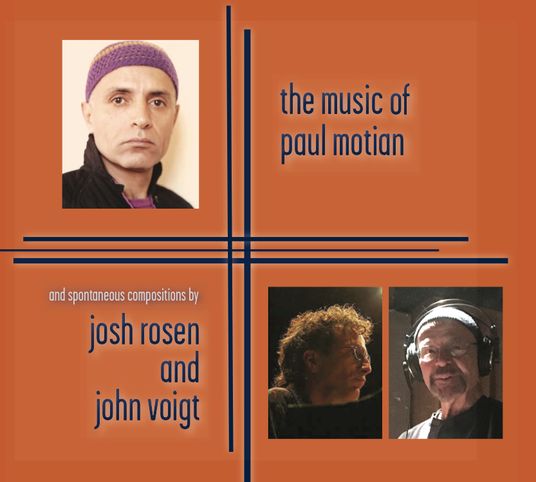 "I love the delicacy, whimsy and synergy in the duo. There are moments when both of you show the mastery of a lifetime spent playing and aspiring and loving the music. Thanks for a wonderful engaging uplifting expression." - Dr. Stanley Sagov
Check out the podcast:
---
"Sparks"
Chamber jazz composed by Josh Rosen
Eugene Friesen, cello, Stan Strickland, woodwinds, Bruno Raberg, bass, Mark Walker, drums
Nominated for Best Jazz Instrumental Album, 60th Grammy Awards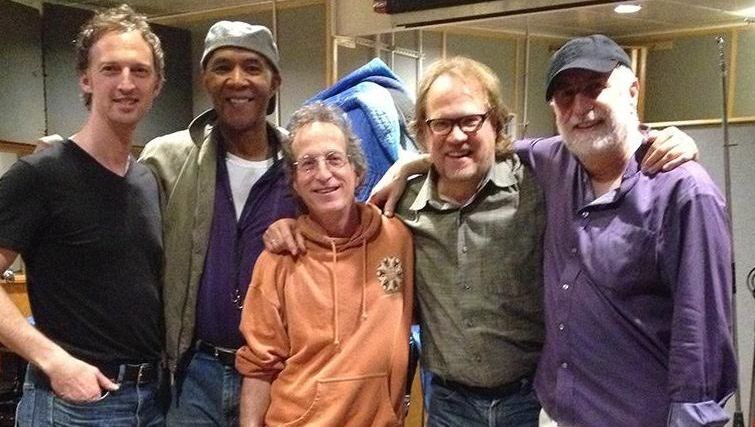 ---
Josh Rosen and Ralph Rosen "Brothers"
       "filled with sweetness and love...Quite an array of colors and feelings throughout and masterfully played. Bravissimos!!"
- Jon Damian, master guitarist and legendary educator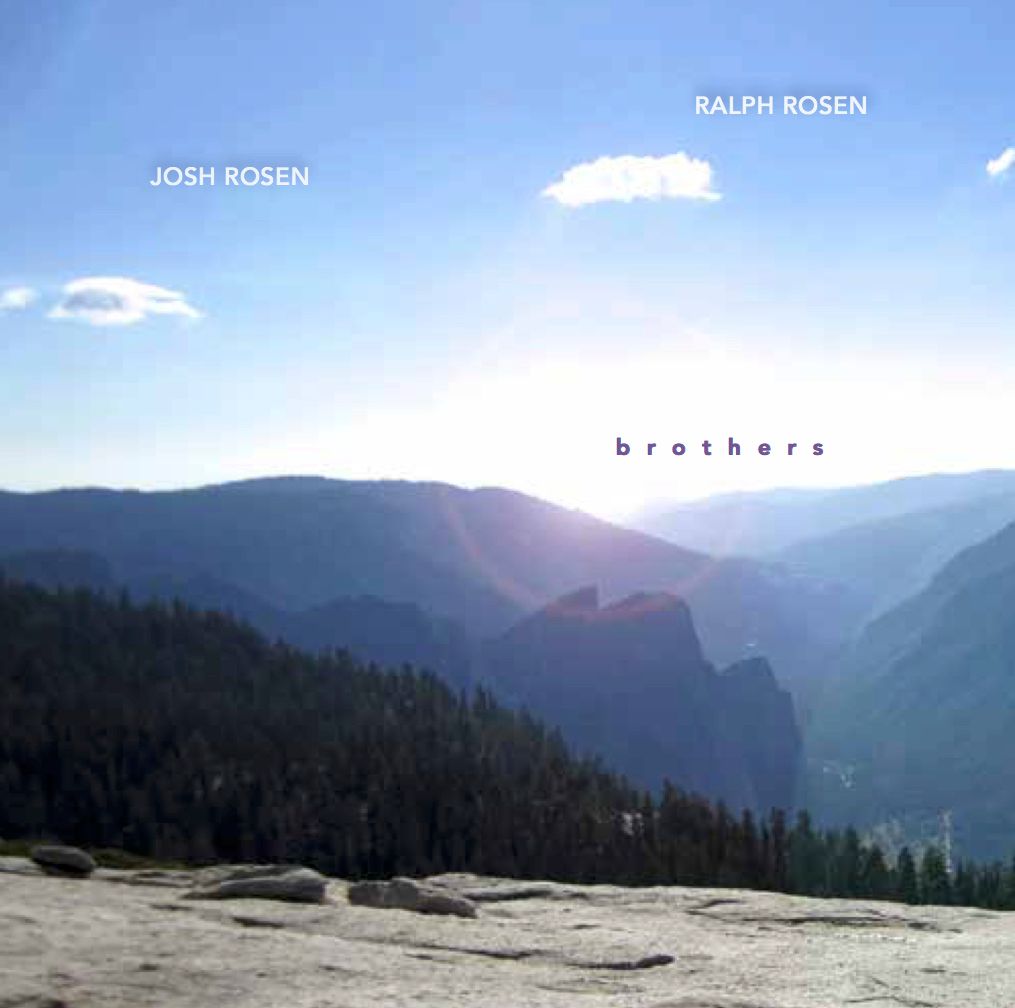 ---
Instinct
Stan Strickland, woodwinds, vocals, percussion
Josh Rosen, piano, compositions
"The title of this jazz-duet album nails what's great about it: Keyboardist/percussionist Rosen and reedman/vocalist Strickland - both local jazz lumininaries - communicate on an instinctive level. Finishing each other's thoughts and phrases as these tunes wend their way from churchy, soul-jazz to more abstract precincts. Rosen and Strickland are more than just in sync - they often sound like a single musician playing two instruments." -Kevin R. Convey, Boston Herald
"With the soul of an improv jam session, these two are one of the tastiest, new treats to come along in a while. Fine stuff that adults will love hearing when they are in an off-the-clock mode. Check it out." Chris Spector, Midwest Record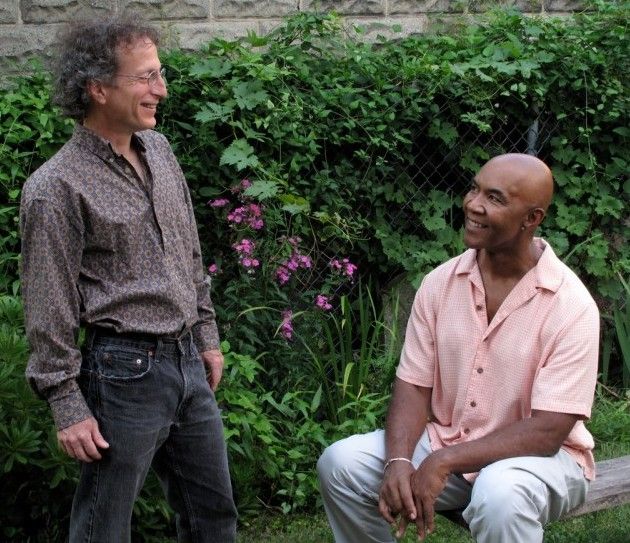 ---
American Waltz
3play+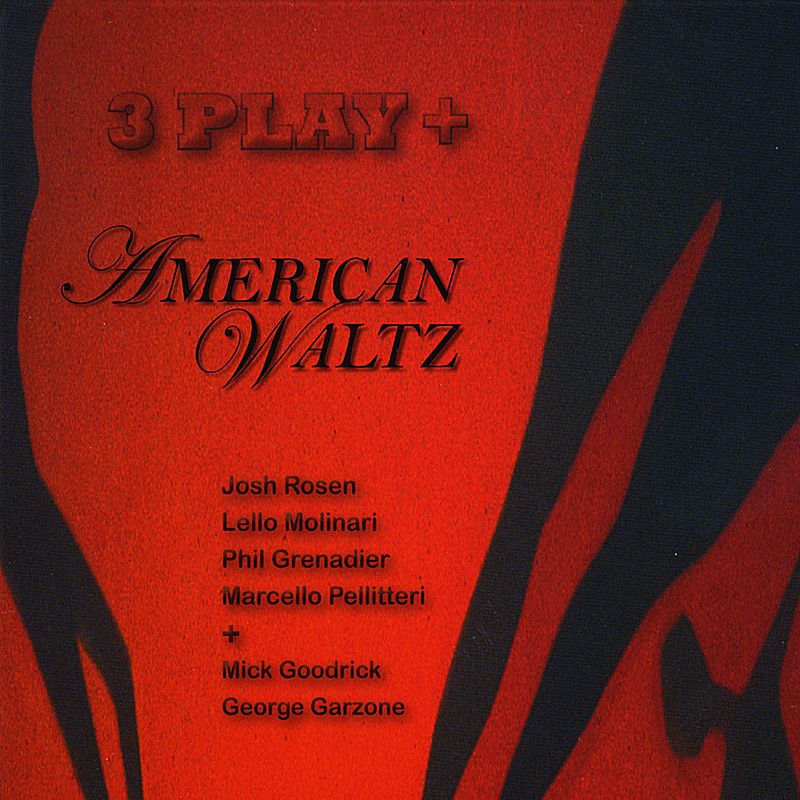 Phil Grenadier, trumpet, Josh Rosen, piano, Lello Molinari, bass, Marcello Pellitteri, drums